Flowers are there for us year long and they make every season colorful and lively. We decided to pick some of our favorite flowers based on their tropical look and their love for these hot sunny days! These are just a few of the many fresh flowers that will look amazing this summer season…
Sunflowers: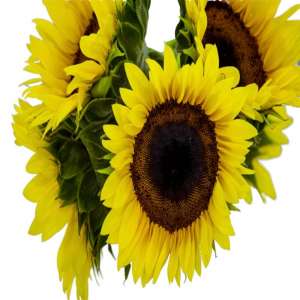 Sunflowers bright colors and vibrant look help make it one of our favorite summer go to! Sunflowers were first cultivated in the United States. We get ours from Florida since we believe that's where they get the biggest and prettiest! Sunflowers are always growing towards the sun, making them perfect for these hot summer days. They represent loyalty and have been popular in society for thousands of years. 
Ginger: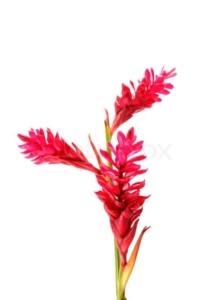 The red ginger flower symbolizes passion with its fiery colors. This flower has been used as a remedy for digestion and nausea among other things for many years. Ginger flowers' long stem and long red bracts give it its tropical look that ideal for hot sunny days. The green stem and red bracts look beautiful in outdoor events and they add a special touch in arrangements! 
Solomio: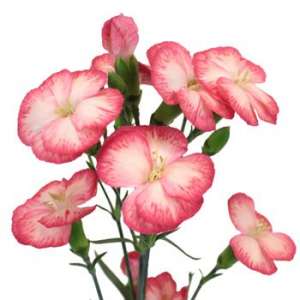 Solomio flowers come in vibrant colors with round petals, making it a great addition to any arrangement! Although they might not seem like it, the solomio flower is a part of the dianthus family! Their soft appearance helps add color and life when mixed with any type of flower. The solomio is  also perfect on its own and will add brights colors to this summer season!
Mini pineapple (dwarf pineapple):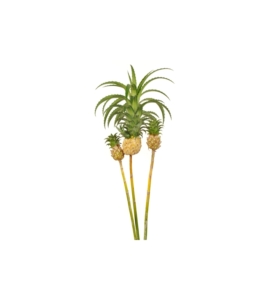 The mini pineapple is one of a kind and loves direct sunlight, making it the perfect addition to our summer favorites! Its appearance is sure to make a statement on its own but will look great in floral arrangements as well. They will blend perfectly in a garden while at the same time calling the attention of anyone who sees it! Pineapples are a symbol of hospitality, making these dwarf pineapples ideal for receiving guest with a fun and unique flower! 
https://flowersandservices.com/wp-content/uploads/2020/07/88f04a6bab82ffb93922f55466d2c2aa-scaled.jpg
2560
1707
Super Administrator
https://flowersandservices.com/wp-content/uploads/2023/08/flowersandservices-logo-3.png
Super Administrator
2020-07-15 09:00:07
2020-07-08 16:46:42
Our Summer Favorites!